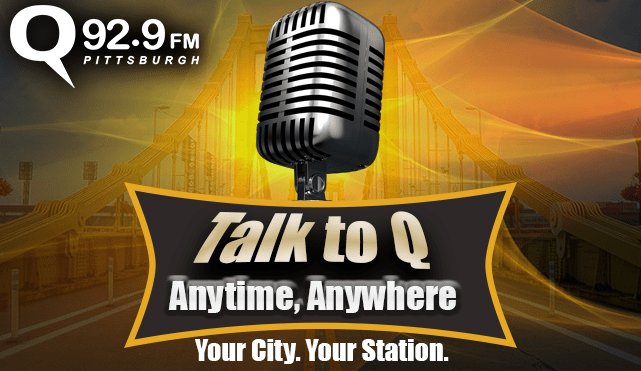 Q92.9 FM is your station.  With the recent shutdowns and quarantines coming to an end, it's hard to keep up with what's opening when.  That's why Q92.9 FM is asking all local businesses to let us know how we can help. If you have a restaurant, coffee shop, gym or any other local business that has been affected by the coronavirus, please contact us.
Download the free Q92.9 FM mobile app, and click Open Mic and let your city know what is going on. You can also contact us below!
We'll do everything we can to help you stay successful and prepare for the future…after all, we're Pittsburghers, and that's what Pittsburghers do – help each other.
Throughout it all, you can always listen to Q92.9 FM for the best music and updates on our great city.