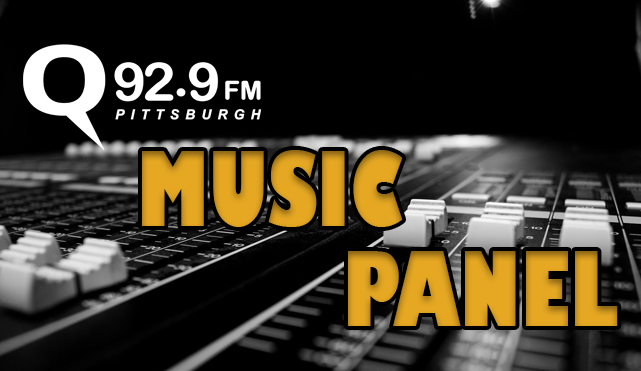 Thank you for listening to Q92.9 FM. We pride ourselves on being "Your City. Your Station." As a dedicated listener, we want to hear your music choices, so we can build a radio station that you enjoy listening to. That's why we're welcoming you to the Q92.9 FM Music Panel.
You can sign up by clicking HERE, and stay tuned for the next music survey!
We appreciate your feedback, and thanks for listening to Q92.9 FM!
Sign up now by clicking HERE.