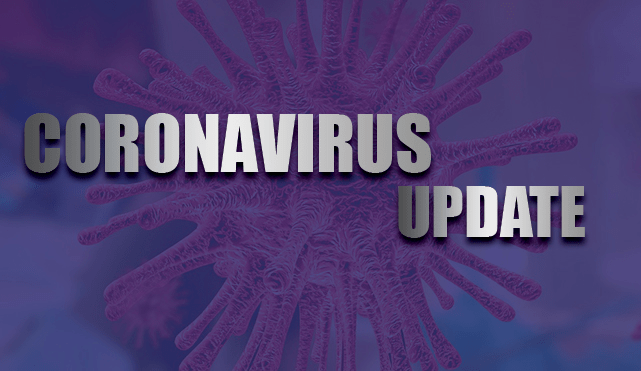 The Coronavirus (COVID-19) is a worldwide concern, and many steps are being done to help stop the spread in our nation.  Below is useful information, as well as the latest local news for the virus.  Please check back for recent updates.
How To Protect Yourself / What To Do If You Are Sick
Pittsburgh Cares – How You Can Help
Symptoms that may appear 2-14 days after exposure:
Cough
Fever
Shortness of Breath
When to seek medical attention:*
Trouble breathing
Persistent pain or pressure in the chest
New confusion or inability to arouse
Bluish lips or face
*the above list does not include everything.  Please consult your medical provider for any other symptoms that are severe or concerning.
Latest News
Avoid Traditional Gatherings This Easter
UPMC and Pitt Lead a Global Effort Against Pandemic
UPMC Announces Potential Covid-19 Vaccine
Top 5 Grocery Delivery Services
Resources If You're Stuck at Home
Please also follow us on Facebook @Q929FM or Twitter @Q929FM for the latest breaking news.
Positive News – Check Pittsburghers Helping Pittsburghers for Local Good News
Woman Takes Third Job At Nursing Home to be with her Mother
Community Celebrates Man's 100th Birthday with Parade
"One World: Together at Home" Concert Announced with Lady Gaga
Baby Born During Outbreak Gets Parking Lot Welcome
Reese Witherspoon Clothing Brand Offering Free Dresses to Teachers
Teacher Holds Parade for Students Stuck at Home
Actor John Krasinski Starts 'Some Good News' on YouTube to Highlight Positivity