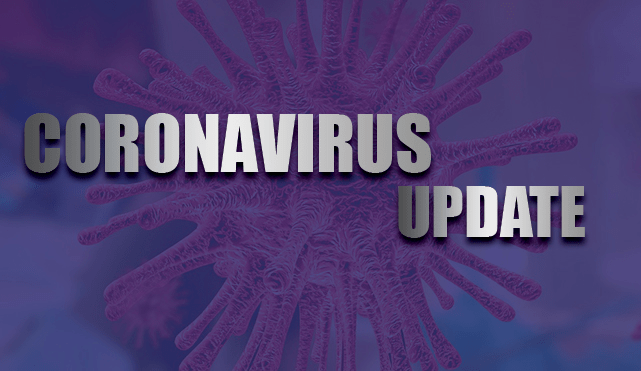 The Coronavirus (COVID-19) is a worldwide concern, and many steps are being done to help stop the spread in our nation.  Below is useful information, as well as the latest local news for the virus.  Please check back for recent updates.
How To Protect Yourself / What To Do If You Are Sick
Pittsburgh Cares – How You Can Help
Symptoms that may appear 2-14 days after exposure:
Fever or chills
Cough
Shortness of breath or difficulty breathing
Fatigue
Muscle or body aches
Headache
New loss of taste or smell
Sore throat
Congestion or runny nose
Nausea or vomiting
Diarrhea
When to seek medical attention:*
Trouble breathing
Persistent pain or pressure in the chest
New confusion
Inability to wake or stay awake
Bluish lips or face
*the above list does not include everything.  Please consult your medical provider for any other symptoms that are severe or concerning.
Latest News
Masks Now Mandatory in All Public Places in Pennsylvania, Gov. Tom Wolf Announces
School Districts Start Approving Tentative Reopening Plans
Allegheny Co. Health Officials Make Strong Recommendation for People Traveling Out-Of-State
Allegheny County Bans Alcohol Consumption at Bars and Restaurants
Allegheny County Officials Recommend Quarantine, Testing for Travelers
Study Finds Masks Have Saved Thousands of Covid-19 Cases, Expert Urge to Keep Wearing Them
Coronavirus: PA Now Has 82,696 Confirmed Cases; 6,464 Deaths
Department of Health Announces Partnership with CVS Health to Assist with COVID-19 Response in Nursing Homes
PA Secretary of Health Gives Warning to Families Planning Beach Vacations
Current Cases in Pennsylvania (Current 78% Recovery Rate)
Please also follow us on Facebook @Q929FM or Twitter @Q929FM for the latest breaking news.
Positive News – Check Pittsburghers Helping Pittsburghers for Local Good News
School Bus Driver Inspired by Students Gets College Degree During Pandemic
Families Enjoy Socially Distant Dance Recital by Performing Outdoors, Spreading Out Routines
Dog Named Dolly Pawton Provides Service, Comfort to Her Owner
This Woman Lived Through World War II, Beat Cancer and COVID-19, and Just Turned 100
New York Valedictorian has had Perfect Attendance Since Pre-K, Earns $430K in Scholarships
Beloved Guidance Counselor in Maryland Sent Off to Retirement with Parade