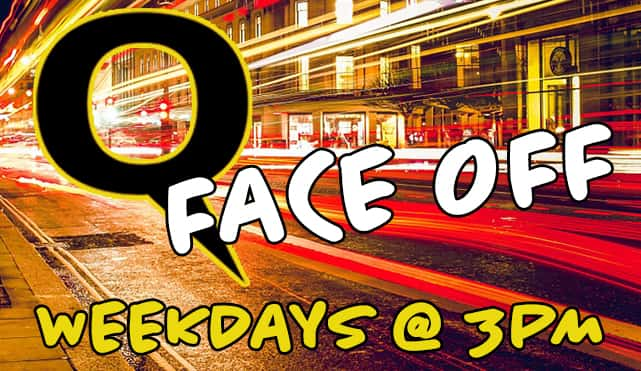 Nothing gets your blood pumping like a good face off! Every weekday afternoon at 3PM, two of the hottest songs face off, with you voting for the winner!
Zak will reveal the two songs. Then you get the chance to vote by calling 412-333-LIVE (5483), or by Tweeting "#Champ" or "#Challenger" to @Q929FM. You determine which song goes down in flames and which goes on to face another challenger.
The Q Face Off is sponsored this week by Bradley Michael's – Pittsburgh's Finest Furniture.