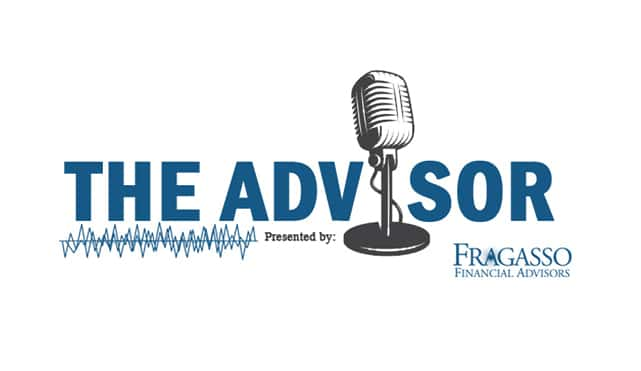 Fragasso has embarked upon hosting their own radio show, which shares the same name as their magazine – The Advisor. The Advisor is a one-hour weekly radio show which airs Sunday mornings from 8:00 – 9:00 AM on Q92.9 FM! Bob Fragasso will host the show alongside co-host and financial advisor, Michael Fertig.
The purpose of the show is to provide impactful discussions on financial planning topics and insights into the investment industry. They'll touch upon specialized topics, too, such as retirement planning, college planning and long-term care planning to name a few. The Advisor's format also includes guest speakers from the Fragasso team, as well as economists, successful business owners, and entrepreneurs.
The Advisor begins Sunday, March 5th at 8:00 AM on Q92.9 FM.  If you miss the show, check back on this page below for the latest episode!  For more information about Fragasso, check out FragassoAdvisors.com.